At Custom Threadz we have a wild veriety of options when it comes to putting text or imagery onto garments.
For the best solution every time, chat with the team at Custom Threadz.
Embroidery
Embroidery is the perfect solution for high quality garment branding.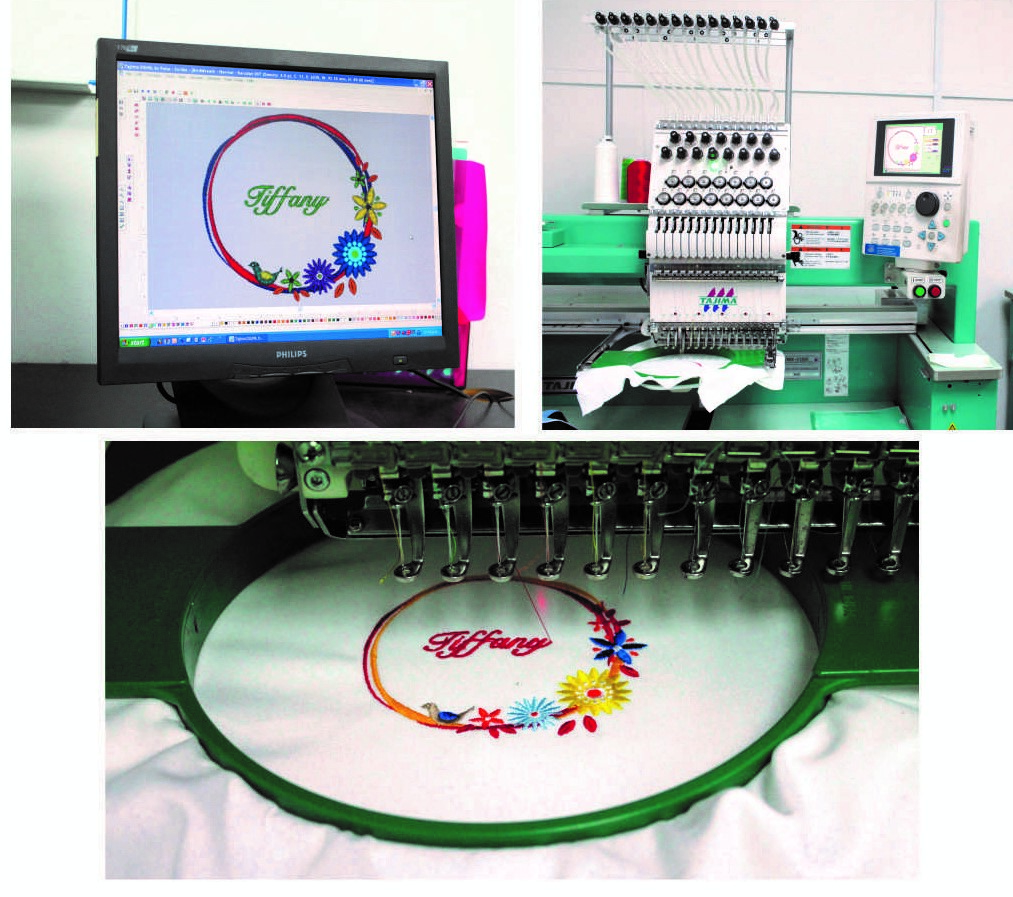 Our reputation for a consistently high standard of garment embroidery comes from out ability to take control of every step of the process. With the machinery onsite, we have complete control of every step of the job!
Transfers
The process of garment transfers is a great alternative to emproidery with the benefits of the transfer method often being used for clients with smaller quantities or one off orders.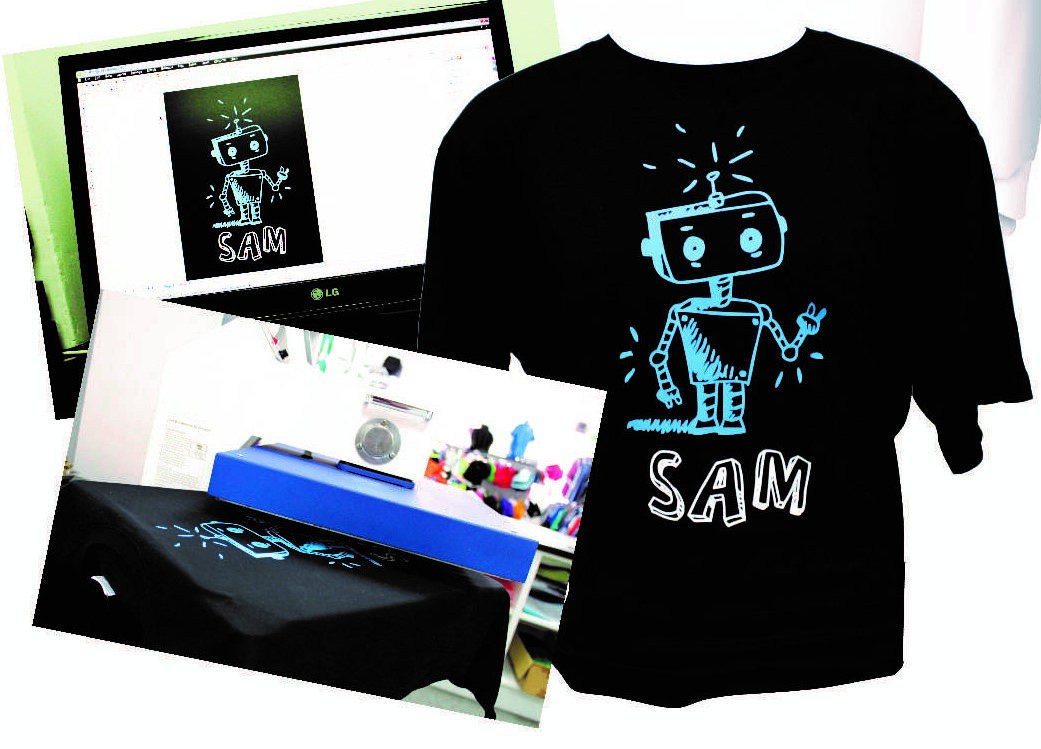 Sports team numbering or one-off fun/party themes are the most common request but Custom Threadz are by no means limited to just the one style. In fact this garment transfer service offers the most flexibility – the digital design is simply printed to the commercial grade vinyl then heat pressed onto the garment!
Digital Transfers
This involves taking a high resolution image and printing the image onto quality transfer paper.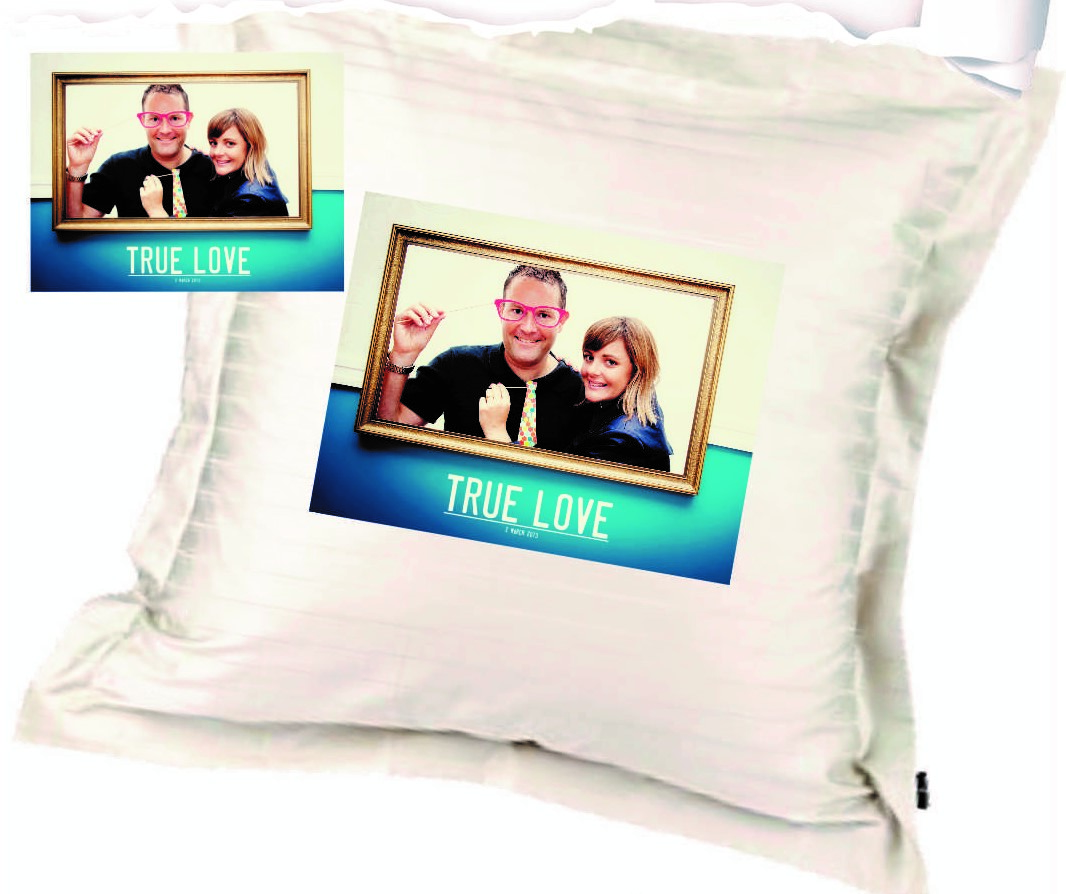 We can print images in most formats including PDF, EPS, PSD, and JPG but the quality of the image produced is directly related to the quality of the image supplied, so it is important to supply a high resolution image. Once the image is on the transfer paper, it is then taken and applied using a heat press to the item of clothing.