Custom Threadz can take care of all your apparel design needs!
Logo/Design
Need some inspiration?
Our graphic designer can design your logo from scratch.
With experience across all areas of design we can help you achieve a high quality and professional results.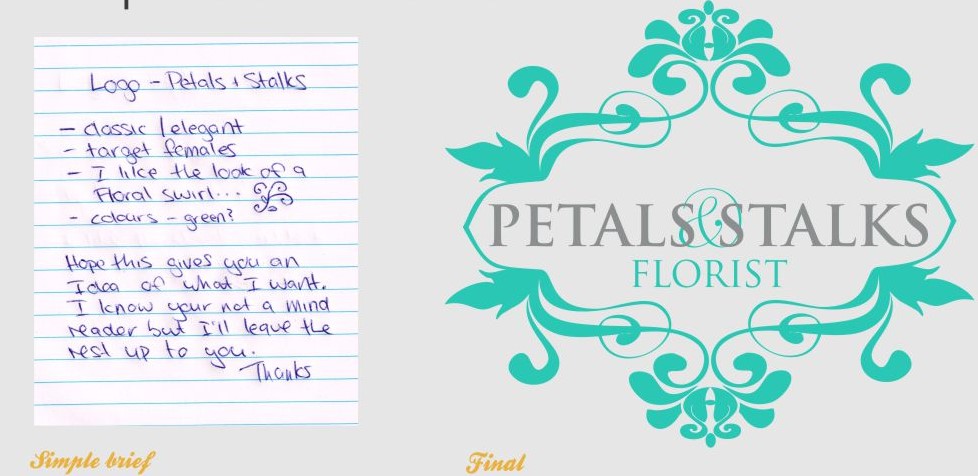 File Set Up
Have an idea but don't know how to get it on the screen?
We can take your idea or sketch and produce the completed artwork for you.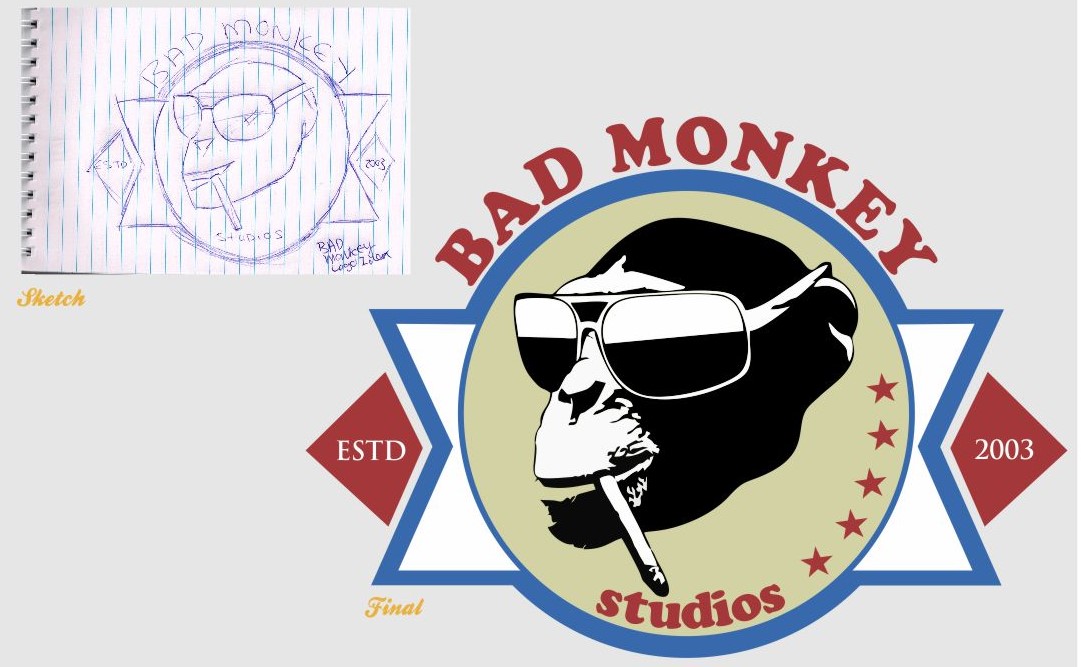 Artwork Redraws
Low quality or lost artwork?
We are also experts in altering existing artwork and re-building artwork from low quality images when the original artwork has been lost.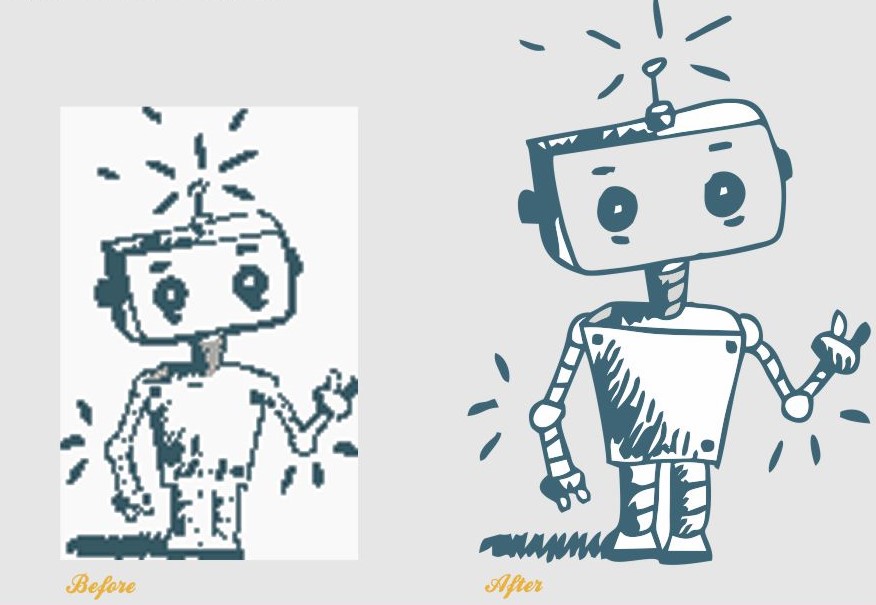 ---
Need a quote for artwork?
The more information you can provide us with generally means the less time we need to spend on your artwork.
Have a think about these things: Font | Colour | Style | Text | Do you have any samples of work you have seen and liked?
Do you have any images you can provide us with? | What apparel is this going on?
Once you have some information to provide is with, please contact Custom Threadz for your quote.